Labrador Retriever as a Therapy Dog
The Labrador Retriever is not only the most popular dog breed in the USA but is also often used as a therapy dog. This is mainly because of their gentle temperament and happy-go-lucky nature.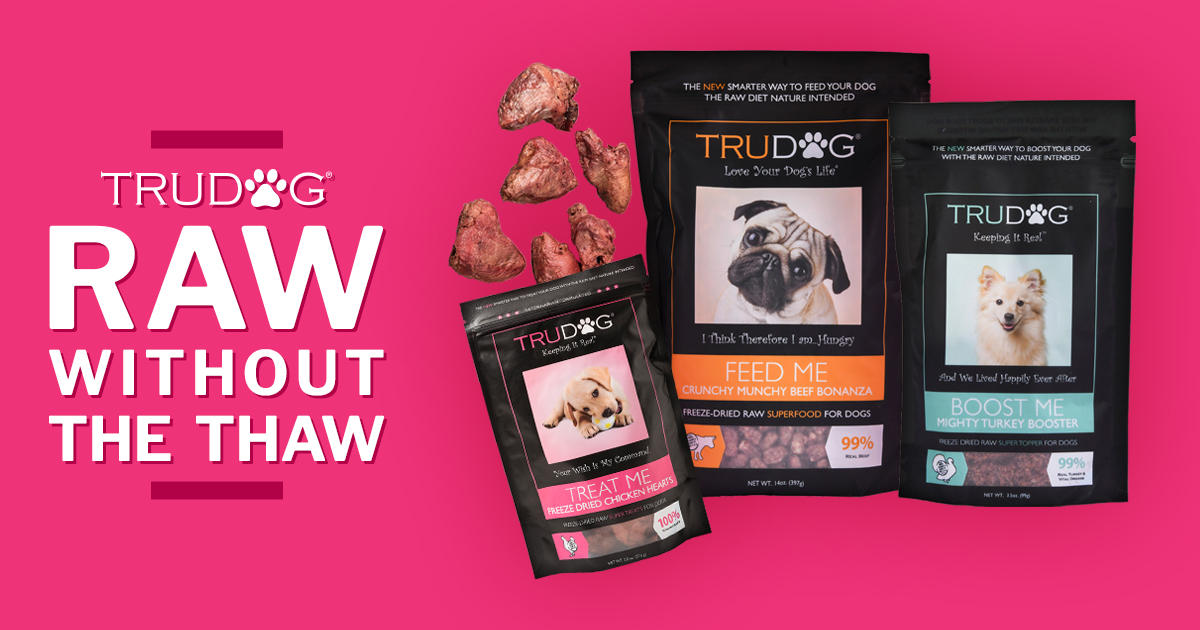 Aside from being a perfect choice for families, labradors can easily become a therapy dog favorite to provide comfort to children in hospitals or elderly people in aged care facilities. This is due to the fact that they are peaceful and friendly by nature.
Labs love to please you, so training is usually a breeze. They tend to be very empathetic as well as loving, so they are ideal for people who suffer from depression or anxiety disorders and can be used with children and adults alike.
The next breed is huge and very strong and called a gentle giant.  Learn more on the next page ➡️🐶📺🔥➡️