What do you use a therapy dog for?
A therapy dog has an important role in people's lives as pet therapy offers a lot of benefits. While many different animals were used in pet therapy, it's hard to beat one's best friend. Therapy dogs do a very important job – they can brighten up the day when a child recovers in the hospital, provide comfort, make someone suffer from anxiety, and give affection and camaraderie to the elderly.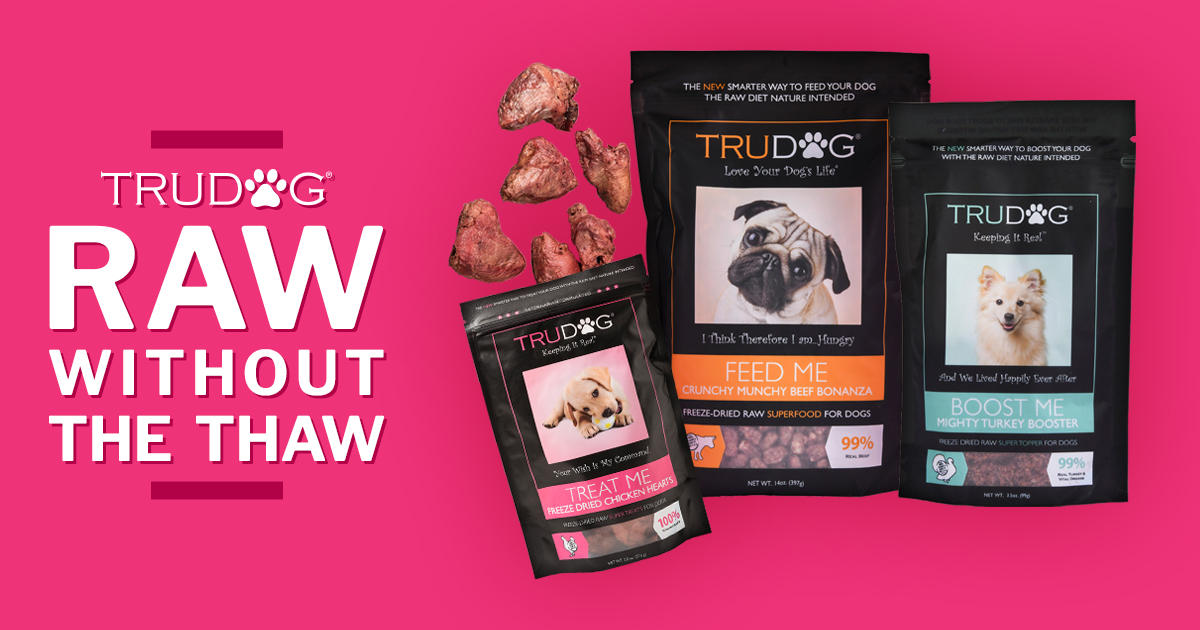 Any dog can become a therapy dog as long as they have the right temperament, although some breeds tend to be more suitable than others.
So, let's find out which are the top 3 dog breeds for therapy.
The first breed is quiet, dignified, independent, and polite to everybody… Learn more on the next page ➡️🐶📺🔥➡️