It is that time of the year again for Christmas dog puns. Well, of course, second to the fact that it is when family and friends get together to celebrate Christmas (and pet owners give extra love to their fur babies). What better way to show our appreciation for the special role of our tail-wagging friends than listing our favorite dog sayings and dog puns for Christmas?

Table of Contents
What would a Dog Say at Christmas?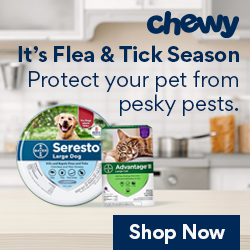 *Disclosure: This post may contain affiliate links. Should you click an affiliate link and purchase, I may receive a small commission (at no extra cost to you). For more info, visit the Affiliate Disclosure.
Merry Christmas Dog Puns
These paw-riffic dog holiday puns will surely get a dog-tastic response from dog owner friends if you use them as Instagram captions or add dog puns for Christmas cards or even cake! Hope these pawsitively funny dog puns for Christmas will brighten your howlidays and maybe encourage you to share a chuckle or two with family and friends (furry friends included).
💛🐶Funny Dogs to Brighten Your Day🙌💙
😊🧡Do Rescued Dogs Have Happy Endings?😎💜
We wish you a Hairy Christmas!
May your Christmas be furry and bright
Merry Knitmas!
Happy Paw-lidays!
Wishin' you the Ulti-mutt Christmas

Happy Howlidays!
Merry Christmutts!
We woof you a Merry Christmas!
Wishing you a collar-ful Christmas
Have yourself a furry little Christmas
Jingle Paws, jingle paws, jingle all the way
Have a bow-wowtiful Christmas
After another ruff year, we wish you a won-dog-ful Christmas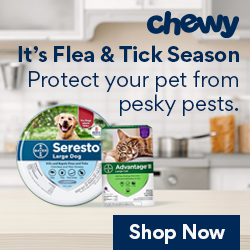 What would a dog say at Christmas?
If only dogs could talk, they would tell you what they think or want for Christmas. Here are some Christmas card dog puns, dog Christmas sayings, and dog Christmas play-on words that will surely match your tail-wagging friends' emotions and wishes.
Season's Treatings!
Don't fur-get to give me a gift this Christmas!
We ruff you a barky Christmas!
I have been a furry good dog
Oh Christmas tree, oh Christmas tree, how tasty are your branches

Deck the halls with frisbees and ball-ies
I'll be still in exchange for Christmas treats
Oh Christmas treat, oh Christmas treat
There's no treat like a bone for the Howlidays
Wishin' you happiness, peace, and lots of chew toys
Sealed with a pooch smooch
The snuggle is real
Please join our pack for a Christmas paw-ty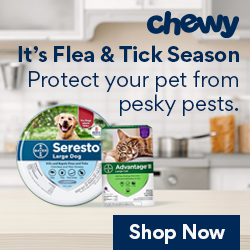 Santa Dog Puns
During the Christmas season, dog lovers find delight in dressing up their cute pooches. As a matter of fact, some pet owners would go the extra length to find matching clothes for them and their best buddies.
Dear Santa Paws, I have been a good dog this year
Santa Paws is coming to town
Here comes Santa Claws
Dog and Christmas Puns
For your favorite dog breed, here are some specific dog breed Christmas puns:
All I want for Christmas Inu
We Shih Tzu a Merry Christmas
Dachshund through the snow
Have a happy Collie Christmas
Happy Colliedays!

Come one, come all, the more the Terrier!
Have yourself a Husky little Christmas
Deck the halls with boughs of Maltese
Basenjingle Bells
Merry Corgmas!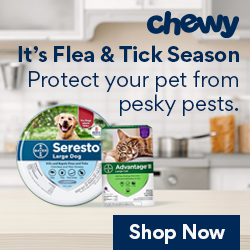 Christmas Pug Puns
Pugs are one of the most popular dog breeds in the world so it is no wonder that there are specific Christmas holiday dog puns just for them.
Sending you pugs and kisses this holiday season
Have a pug-tastic Christmas
Sending you pug hugs
Bah, hum-pug!
Merry Pug-mas!
Christmas puns about dogs or any dog-related dog Christmas puns are always a hit. There is something about our fun-loving dogs that can bring smiles, laughter, and cheer that even Grinch can't help but force a smile or two. Their unconditional love, happy-go-lucky selves, and silly antics always melt and captivate our hearts. They surely have that magic. Hoping your Christmas is truly paw-some!
Does anyone have any favorite Christmas dog jokes? Share it on our Facebook community.